Say Hello To Your New Best Friend Forever Today And We'll Video-chat A Bit, No Strings Attached
Top photo by Evelyn Paris
---
Photo by Larm Rmah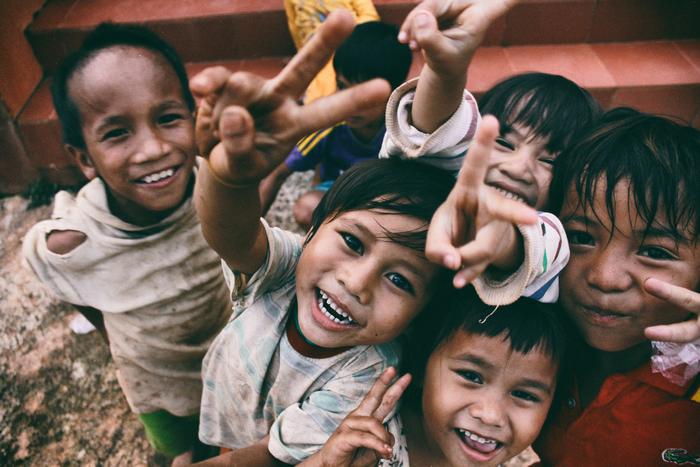 You are the sum total of everything you've ever seen, heard, eaten, smelled, been told, forgot - it's all there. Everything influences each of us, and because of that I try to make sure that my experiences are positive.

Maya Angelou
WHERE ARE MY PANTS? OH THAT'S RIGHT I TIED THEM TO THE FAN. CAN I USE THIS RUG INSTEAD? NOPE. I WONDER HOW SNAKES SHED THEIR SKIN? DO YOU NEED CLOTHES IN SPACE? I NEED TO GO TO SPACE. WHERE DO I FILL IN THE APPLICATION? NASA SHOULD MAKE THIS EASIER. I AM GOING TO BE THE BEST ASTRONAUT. I BET IN SPACE IT'S EASIER FOR YOUR MIND TO BE ON THE CUSP OF THE UNIVERSE. IS THERE PIZZA IN SPACE? WELL I'LL FIX THAT WHEN I GET THERE. OH I RAN OUT OF FOOD AGAIN. WAIT IS THIS PEANUT BUTTER? HEY GRAVY! DOES IT GO WITH PEANUT BUTTER? LET'S FIND OUT. WHO'S THAT AT THE DOOR? GO AWAY! WAIT IT COULD BE THAT GUY. OR PIZZA-DELIVERY BY MISTAKE. OR A NATIVE FROM PATAGONIA OR NASA. DOES NASA HAVE NATIVES? BETTER OPEN THE DOOR. A CAT STUCK IN A TREE? I'LL GET THE OTHERS! CAN YOU SEE MY PANTS?
Is your age really inappropriate for your behaviour? Say hello.
---
Photo by Alvan Nee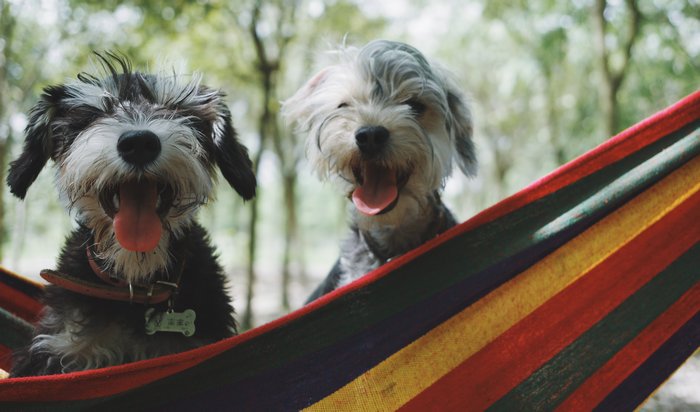 My life has no purpose, no direction, no aim, no meaning, and yet I'm happy. I can't figure it out. What am I doing right?

Charles M. Schulz
LOOK AT THIS NATURE JUST LOOK AT IT.
PLAN? WHAT ON EARTH IS A PLAN?
MAYBE I NEED TO MOVE TO PATAGONIA.
MAYBE I NEED TO GO TO YOGA.
IS THAT A PUMPKIN?
Yes, it's a pumpkin. Say hello.
---
Photo by Darius Soodmand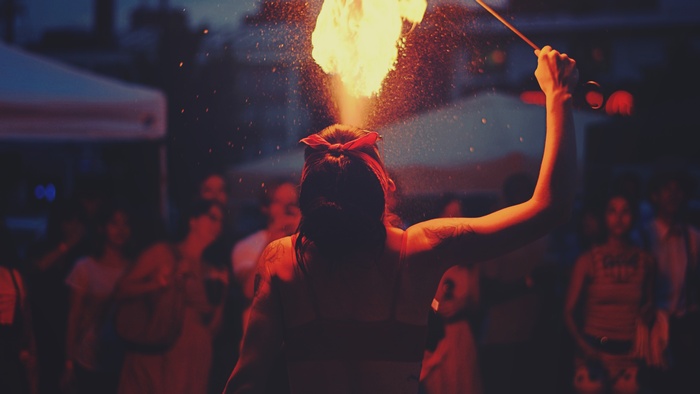 You will ask for a match and I will give you a wildfire. I don't know how to love small.

Erin Van Vuren
THERE IS NO NEED TO GO TO SLEEP YET. I'VE ONLY BEEN AWAKE 28 HOURS. GET UP! IT'S ALMOST MORNING IN 3 HOURS! JUMP IN THE RIVER WITH ME THEN I'LL GET THE OTHERS AND WE'LL BUILD A BARN. TODAY IS GOING TO BE SO AWESOME I CAN BARELY STAND IT.
OK THAT'S THE LAST TIME I'M BREAKING THE LAW.
HALF-AN-HOUR IS MORE THAN ENOUGH TIME TO TALK THROUGH 3,128 TOPICS WHY ARE YOU SO SLOW.
MAYBE I NEED TO GO TO YOGA.
Have you been burning alive for years and setting fire to anything unlucky enough to touch you? Say hello.
---
Photo by Peter Hershey
We are here to laugh at the odds and live our lives so well that Death will tremble to take us.

Charles Bukowski
ALERT: THERE IS SOMETHING WRONG WITH MY BODY. I AM NOT IMAGINING THIS. I HAVE TERMINAL CANCER PLAGUE BOWEL. CALL ALL THE AMBULANCES. PREPARE THE SURGEONS. NOTIFY INTERNATIONAL DISEASE CONTROL. I MAY JUST PULL THROUGH IF EVERYBODY DOES THEIR JOB.
ALERT: AS SOON AS I HEAL PHYSICALLY I NEED TO ADDRESS WHATEVER IS HOLDING ME BACK FROM MY GREATNESS.
Are you the conductor of the Hot Mess Train and nobody rides for free? Say hello.
---
Photo by Niklas Tidbury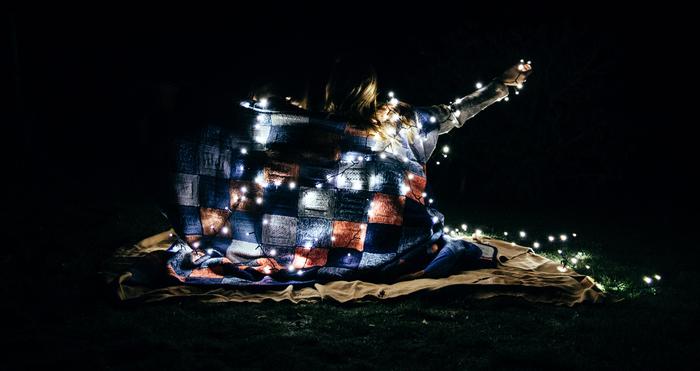 We do not believe in ourselves until someone reveals that deep inside us something is valuable, worth listening to, worthy of our trust, sacred to our touch. Once we believe in ourselves we can risk curiosity, wonder, spontaneous delight or any experience that reveals the human spirit.

e.e. cummings
ALERT: I DREAMED I WAS HOMELESS, WALKING THE STREET EATING A PIECE OF CHICKEN. I WENT TO GRAB SOME SALT AND I REALISED THERE WAS NO PLACE FOR ME TO GRAB SALT FROM. THE SUN WAS GOING DOWN. A LITTLE CAR PULLED UP THAT YOU COULD SLEEP IN IF YOU WANTED TO. ALSO BEFORE THIS THERE WAS A DEEPER DREAM. IT HAD THE SAME KIND OF NARRATIVE JUST MORE FRANTIC.
ALERT: FORGET EVERYTHING I HAVE EVER SAID. ALL IS NEW NOW.
ALERT: MAYBE I NEED A NAP.
ALERT: Say hello.
---
#AREYOUEXCITED
#IMEXCITED
#AREYOUSURE #NO #HA #HA #HA #HA #HA #HA #HA
#LOVEMORETHEYNEEDYOU
---
P.S. You may also like: