And Time And Money
You can chat with me at no cost for a bit, and then you can decide if you want to take things further. Your first step: Say hello
You can be anywhere in the world, any timezone. I'm in Brisbane, Australia. I work nights, weekends and holidays because everyone's scattered all over the world in different timezones. Sometimes it's outside normal hours where you are and just another day at the office for me, and vice versa.
You have to be at least 18 (or the age of majority where you are).
The first thing I want to do is work with you for 30 days. After that, we'll re-evaluate.
Fees: 30-day program, 1895 AUD - 3 Skype sessions (1.5 hours each), personalised follow-up email notes after each one, continuous email back-and-forth, lots of new information and homework, ad-hoc Skype or phone support.
---
And It Doesn't Matter …
… who you are, or where you are, or how old you are, or what you saw, or what you thought you saw, or what you heard, or what you said, or what you didn't say, or what you did, or what you didn't do, or what was done to you, or what wasn't done for you, or what was taken from you, or what was forced upon you, or what you lost, or what you never had, or what you'll never have, or what you're doing, or what you can't do, or what you're looking for …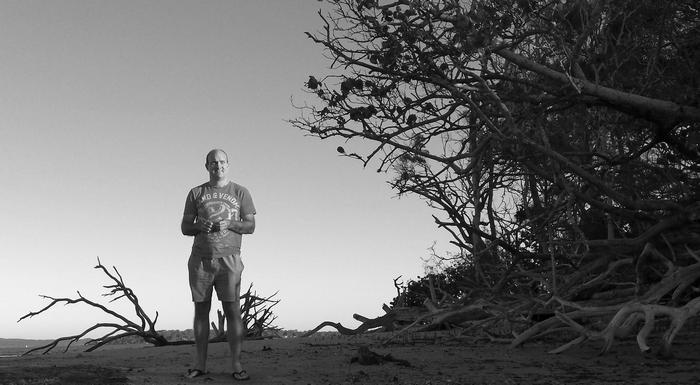 The Universe says simply, but with every possible complication, 'Existence' and it neither pressures us nor draws us out, except as we allow. It all boils down to nothing, and where we have the means and will to fix our reference within that flux, then there we are. Let me be part of that outrageous chaos… and I am.

Iain Banks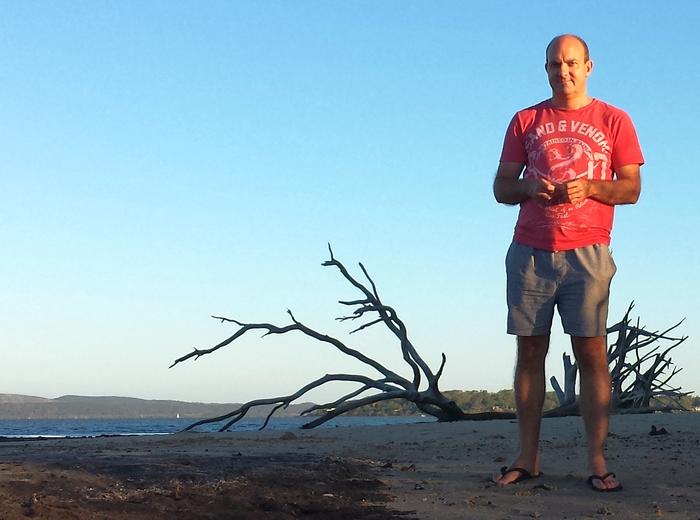 There's a fine line between fishing and standing on the shore like an idiot.

Steven Wright